AS3's history
1989
The company is founded
Allan Gross-Nielsen and Søren Christiansen established JobPartner, which is the foundation for AS3. The idea was to provide individuals and organisations with support and counselling in relation to job changes and redundancies.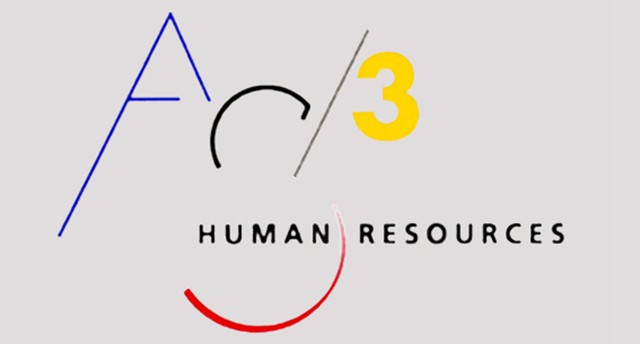 1997
A value-based consulting company
JobPartner changes name to AS/3 and defines itself as a value-based consulting company that provides support in connection with job-related changes, Job Transition Management. It is also in 1997 that the first AS/3 Centre opens.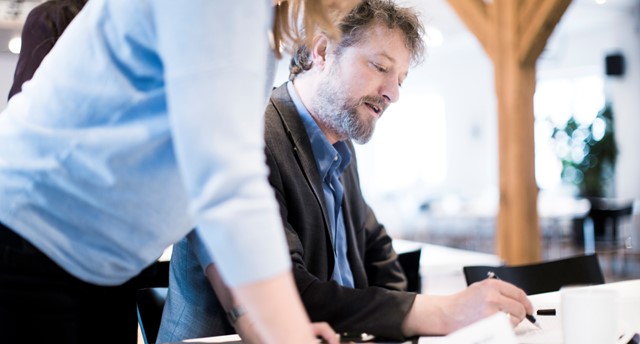 1997
The first Employment-centre opens
AS/3 establishes the first employment-centre in coopoeration with the jobcentre.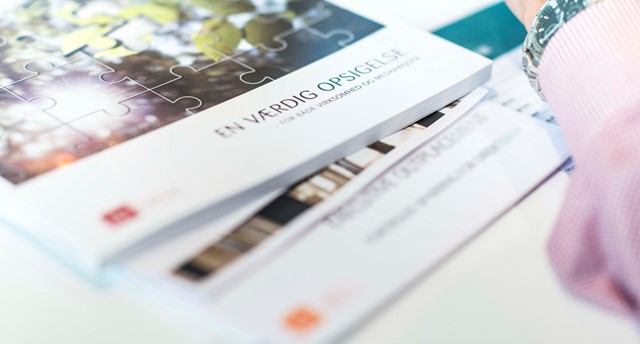 1999
The book "Dismissal With Dignity" is being published
AS/3 publishes the book "Dismissal With Dignity", which will be the first in a long series of books that document our professionalism. 20,000 copies have now been published, in Swedish, Norwegian, Finnish and English.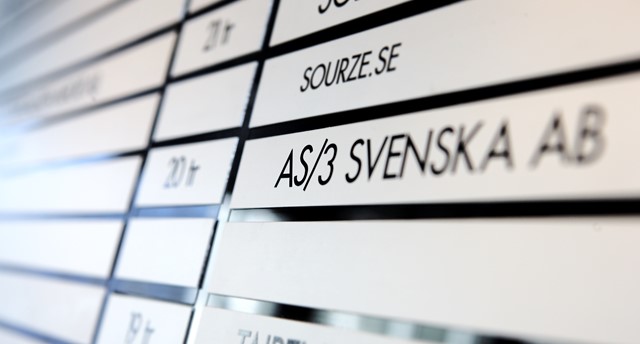 2000
AS3 in Sweden
AS/3 notices a need for Job Transition Management counselling in the Swedish market and therefore opens AS/3 Svenska, with offices in Stockholm and Gothenburg.
2001
A2B is founded
With the basic idea of upgrading qualifications of unemployed situated far from the labour market, A2B is established. A2B can provide a more guided support for unemployed with extra needs.
2001
AS/3 wins Gazelle prize
Børsen elect every year the annual Gazalle winner. These companies are characterised by being in the very top of the Danish growth elite. in 2001 AS/3 wins the Gazelle prize for the first time in the region of eastern Jutland.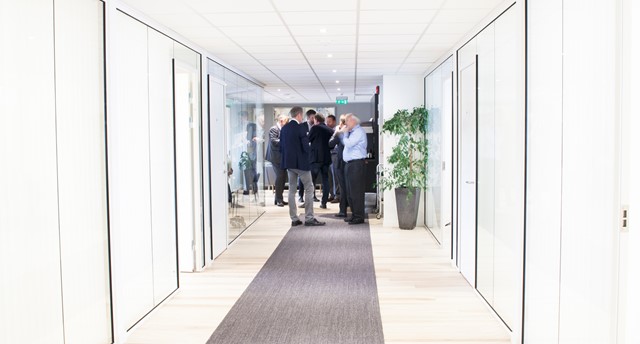 2001
AS3 opens in Norway
AS/3 continues to expand the activities in the Nordic region and etsbalishes a Norwegian subsidiary, AS/3 Norge.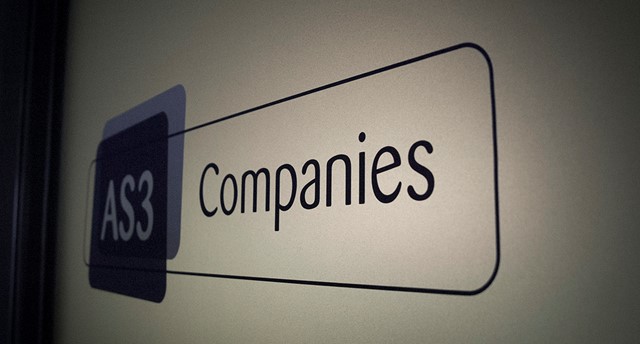 2004
New name and new organisation
AS/3 changes its name to AS3 Companies, which is the group framework for a number of specialised AS3 companies in the Nordic region.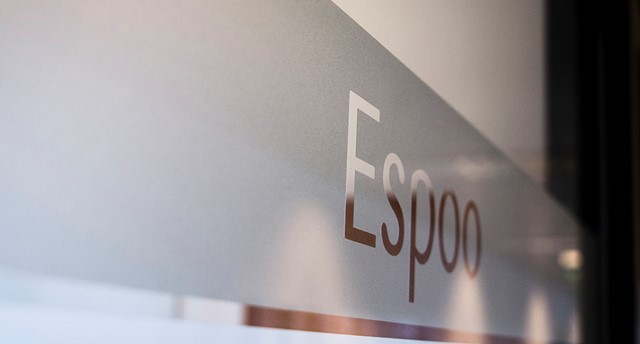 2004
AS3 opens in Finland
AS/3 establishes itself on the Finnish market with its subsidiary, AS3 Finland. AS/3 changes its name to AS3 Companies, which is the group framework for a number of specialised AS3 companies in the Nordic region.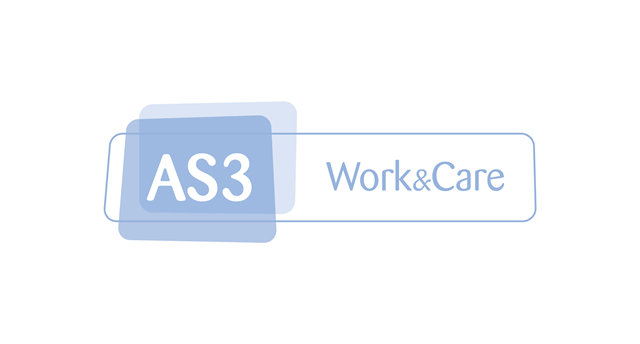 2005
Expertise in well-being management
AS3 buys Work4Health and integrates its services with AS3's own stress management concept. AS3 Work&Care is established specialising in well-being management and counselling about stress and sickness absence.
2006
Mentors ensure a good start in the company
AS3 Companies buys out Mentor Company, which specialises in mentor training and implementing mentor programmes for the business community and the educational system.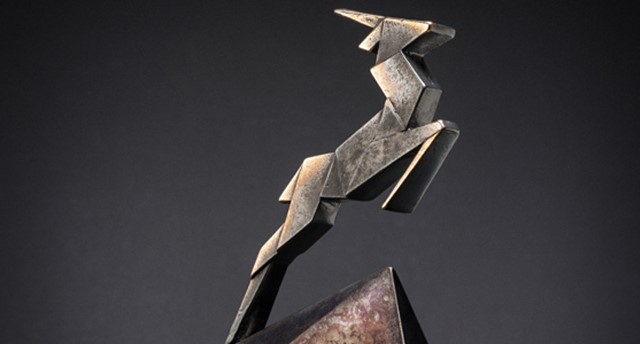 2008
A2B elected as Gazelle winner
Børsen elects A2B as the annual Gazelle company.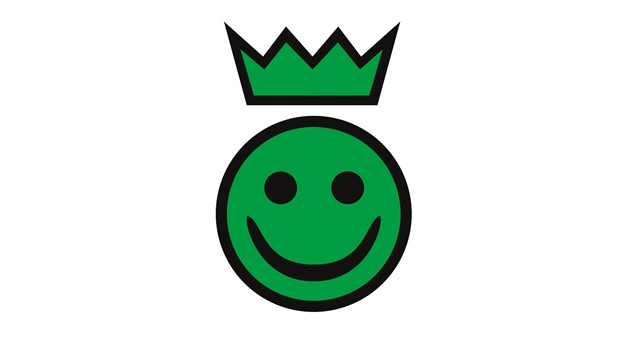 2008
Systematic focus on workplace environment
As the first in its field, AS3 achieves working environment certification and receives the Working Environment Service's green crowned smiley, the highest accolade for working systematically on workplace environment.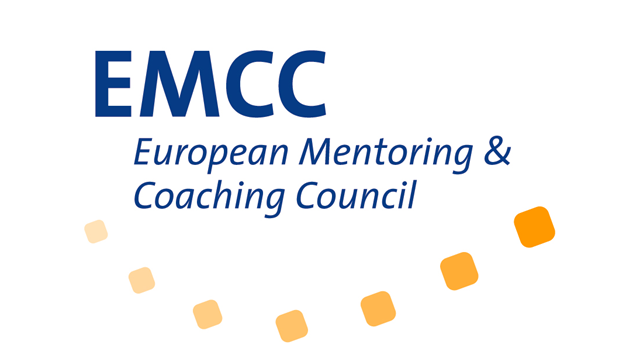 2009
Accredited coaching qualification
AS3 celebrates its 20th anniversary and launches a new internal Transition Coach programme. It is the first coaching course in the Nordic region, which is accredited by the European Mentoring and Coaching Council.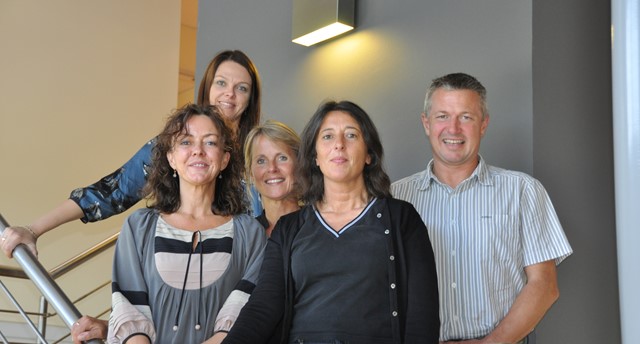 2011
1,200 hours of transitions studies
AS3 introduces a new transition definition and introduces new terminology for transition management. The first counsellors complete our Transition Coach programme after more than 1,200 hours of training.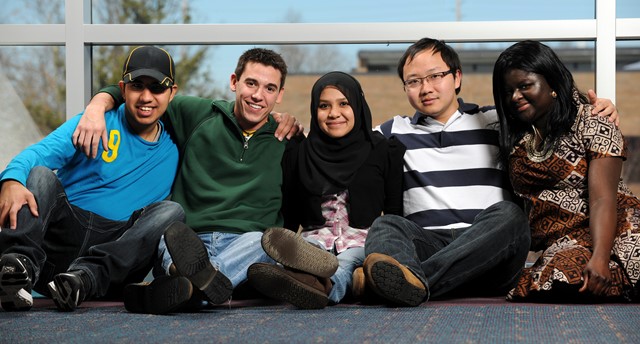 2011
The new language school
AS3 business unit A2B launches a pioneering language school concept that offers labour market-oriented language training for immigrants/refugees to allow them to become self-supporting as soon as possible.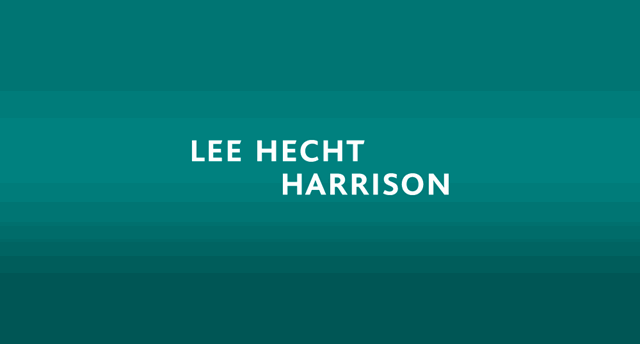 2012
Partnership worldwide
Since the 80s, AS3 has supported clients and candidates internationally through various collaborations. In 2012, AS3 once again became global partner for Lee Hecht Harrison.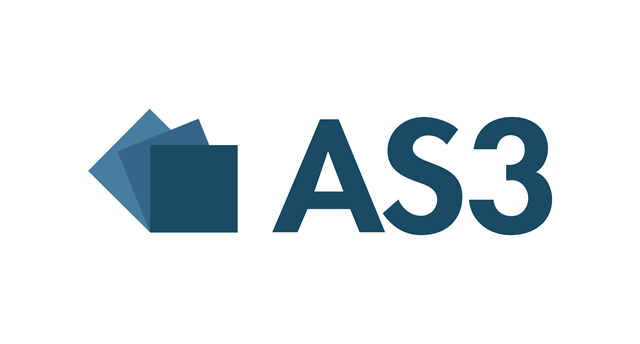 2014
25th anniversary and strong digital presence
AS3 Companies celebrates its 25-year anniversary and launches the AS3 portal, which is an online transition universe with a wide range of resources and teaching materials for use and inspiration by the people we are counselling.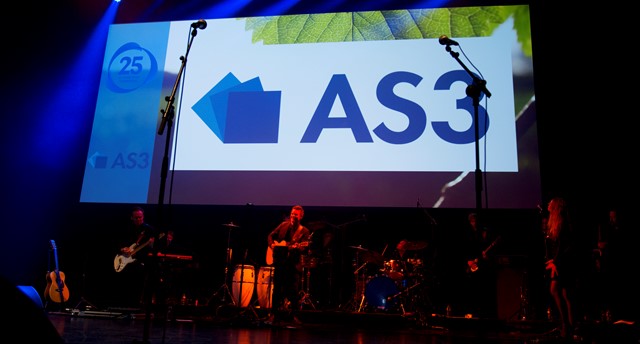 2015
From AS3 Companies to AS3
AS3 Companies changes its name to AS3.