Our workplace

Well-being and working environment
At AS3, we work actively with our workplace environment policy. A good working environment is the responsibility of each and every one of us. This is what we expect of each other at AS3; that we all make an active contribution to a good and stimulating working environment.
Our approach to the working environment is based on our three core values: business orientation, decency and the long term. We work towards maintaining a good working environment throughout the group, because it is essential for our well-being in everyday life and for the results that we want to achieve for our clients and candidates.
Our goal is to be an industry leader among those working with Job Transition Management. This also applies to our working environment.
In 2016, 92% of employees responded in AS3's annual well-being study that they were satisfied with their work. Source: Employee well-being study 2015
What do we think is a good working environment?
AS3 has incorporated a comprehensive and focused working environment management system. We abide by workplace environment legislation and by all other laws and regulations that are of relevance to AS3. We also take active steps towards preventing injury and remedial steps to continuously ensure that we have a good physical, psychological and ergonomic working environment.
Green working-environment smiley
As the first in the industry, AS3 was awarded a Green smiley with Crown by the Danish Working Environment Authority. The crowned smiley shows that AS3 has been awarded a recognised working environment certificate and that we have gone to extraordinary lengths to secure high working environment standards.
Find out more at arbejdstilsynet.dk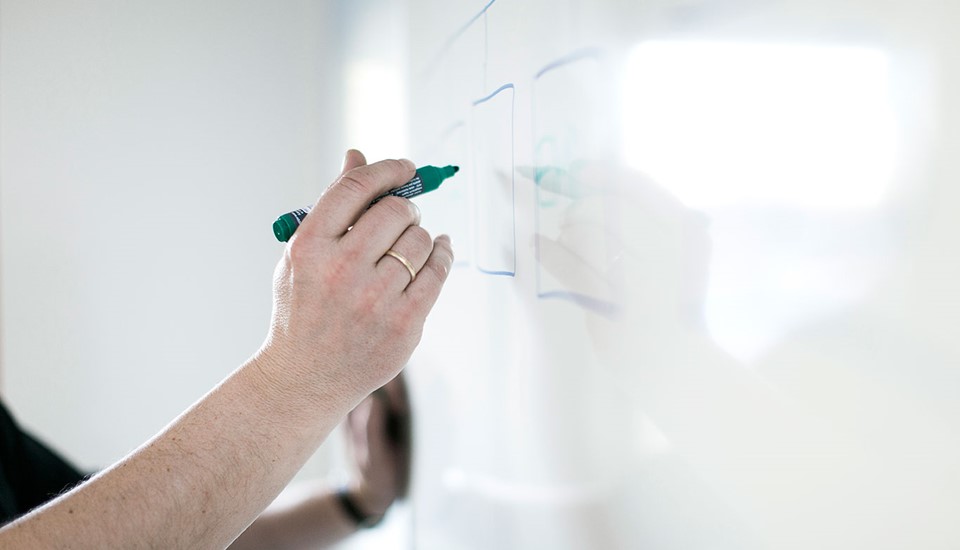 Working environment policy
We focus on maintaining and continuously improving the health and well-being at AS3. Therefore we comply with health and safety legislation and all other laws and regulations that are relevant to AS3, as well as the principles of the UN Global Compact.
Read more about the Global Compact